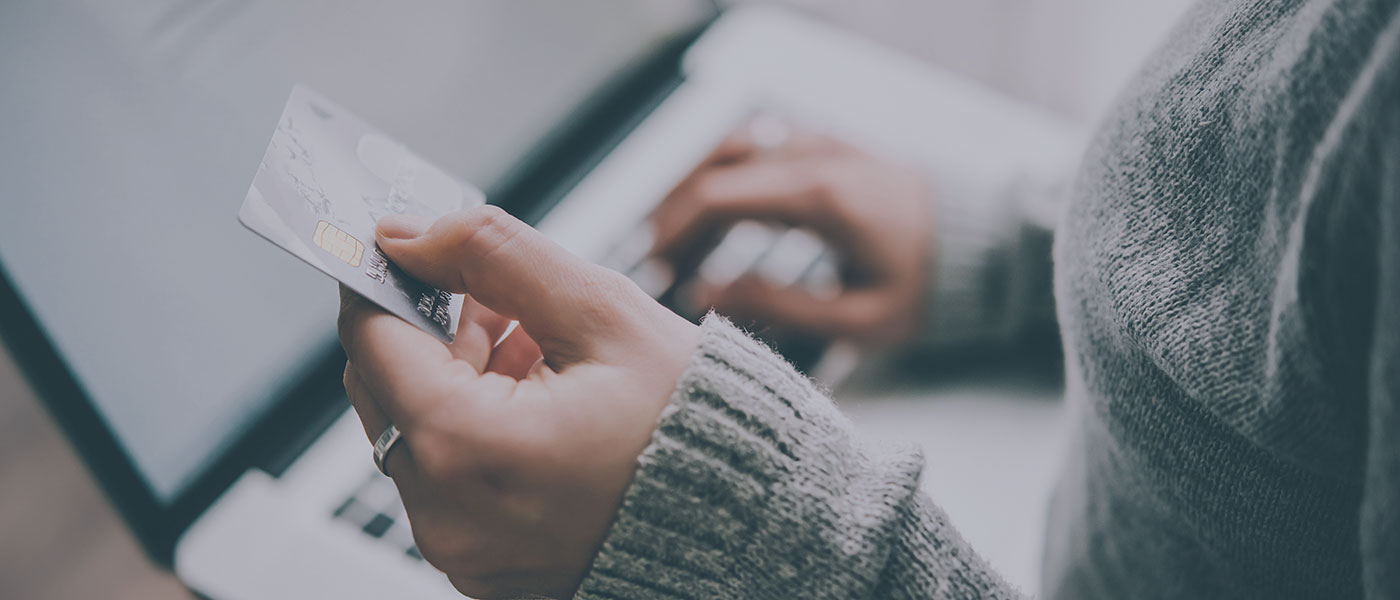 eCommerce Performance & Growth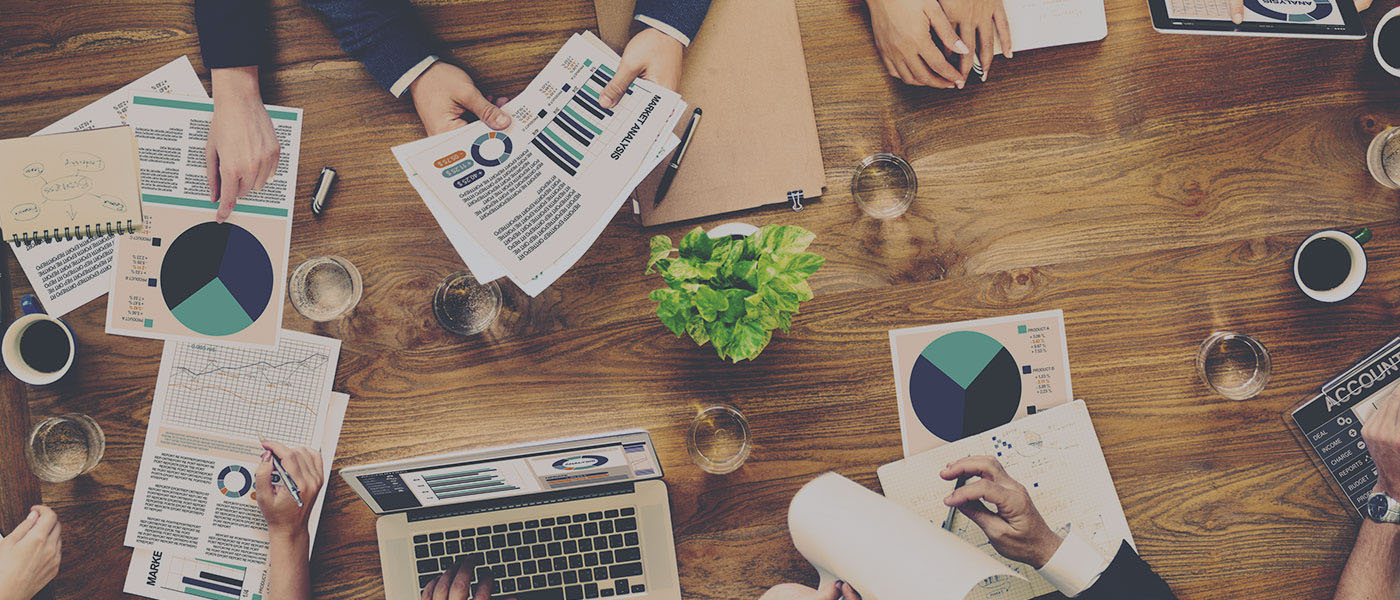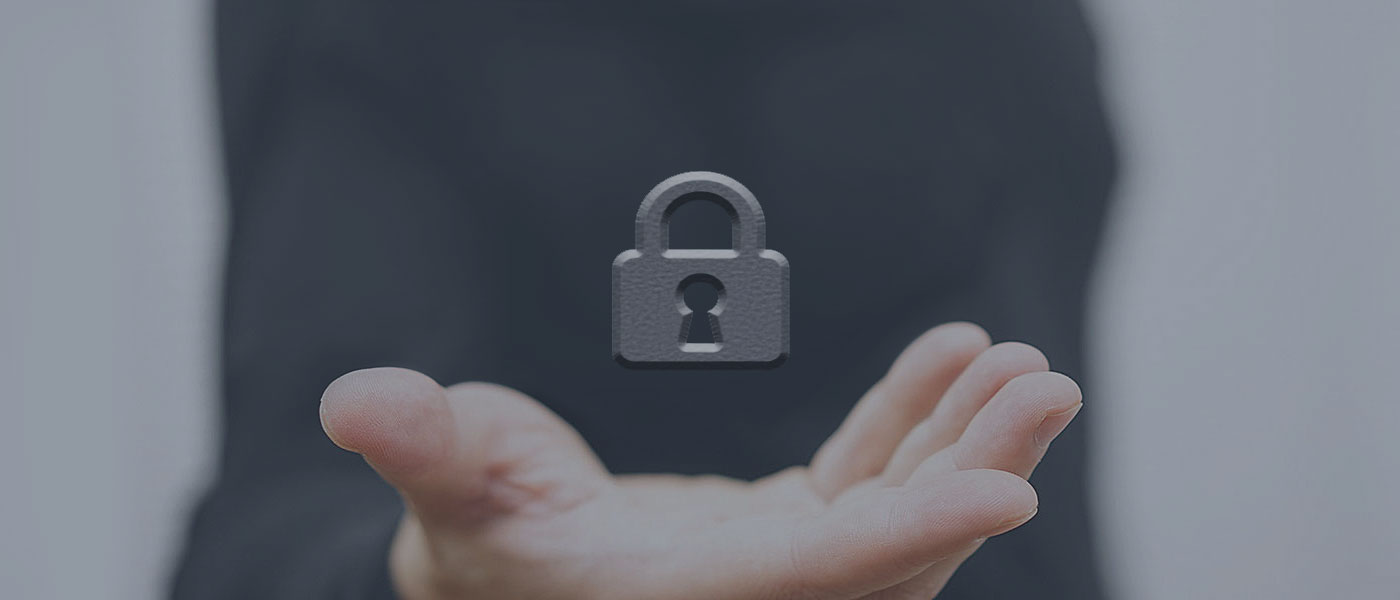 Price Monitoring & Unauthorized Seller Compliance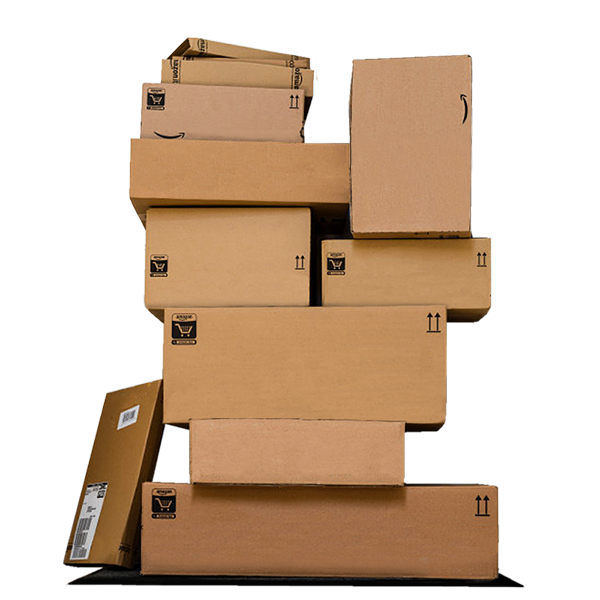 Your Trusted eCommerce Distribution Partner
RivellePro is a full-service eCommerce retail agency and distribution partner that works with your company to create brand exclusivity on the major eCommerce marketplaces.
We provide:
Brand control
Protective Packaging
Unique content management that creates customer confidence and builds loyalty among millions of eCommerce consumers
Proactive product-review management
As your brand's authorized eCommerce distributor, we showcase your products to hundreds of millions of consumers who shop frequently online and enjoy free direct-to-home shipping on most items.
RivellePro Commitment
With our years of experience in marketing, logistics, eCommerce distribution, finance and technology, we will be your brand's go-to eCommerce partner. By doing what we do best, we free your company to focus on your goals.
The Online Giants
Marketplaces such as *Amazon®, ebay®, Walmart.com®, and Jet.com® create both advantages and disadvantages for your brand:
They bring an audience of millions of potential new buyers to a product.
Without the right eCommerce plan in place, your company may have to deal with unauthorized sellers—or even counterfeit products.
Don't allow unauthorized sellers or counterfeit products to tarnish your brand. RivellePro creates brand exclusivity that protects your company from these potential problems, ensuring that a customer's encounter with your products is a consistently positive one.
Identifying and Preventing Unauthorized Sellers
Uncontrolled eCommerce marketplace competition, via unauthorized sellers, creates an environment of price erosion that can ultimately cause problems for your brand on your own sales channels—including your website and physical retail outlets. RivellePro assists in filling holes in your supply chain as well as discovering the true identity of unauthorized third-party sellers. We work hard to both eliminate existing unauthorized sellers and to prevent new ones from appearing.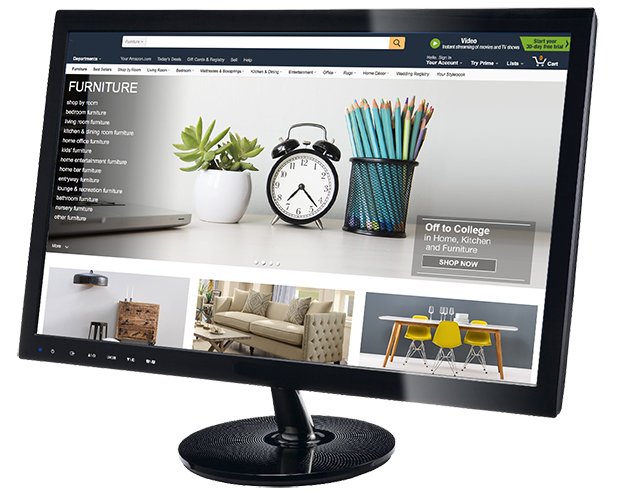 About Our Company
With eCommerce sales in the U.S. approaching a half trillion dollars per year, and with a double-digit annual growth rate, selling your product online is big business. But it can be a complex process for businesses of any size. Companies must determine pricing models, plan for expenses, create marketing plans, and manage both logistics and the customer experience.
We're here to help every step of the way. RivellePro was founded on the principles of honesty, integrity and trust. We bring those values into every brand partnership.
Your Brands Exact Vision
RivellePro will partner with you to increase sales, manage potential risks, market your product to new customers and increase your brand's visibility, all while protecting your brand's image on eCommerce marketplaces. Our ultimate goal? To ensure that marketplace customers are seeing your brand through your exact vision.
.
Contact RivellePro
---
p: 1-855-RIVELLE (748-3553)
e: info@rivellepro.com