Our Services & Programs
At RivellePro, our emphasis is always on creating a marketing model for ideal visibility, customer brand awareness and sales. We will work with you to create a customized plan to enhance your brand's image and to deliver success on eCommerce marketplaces.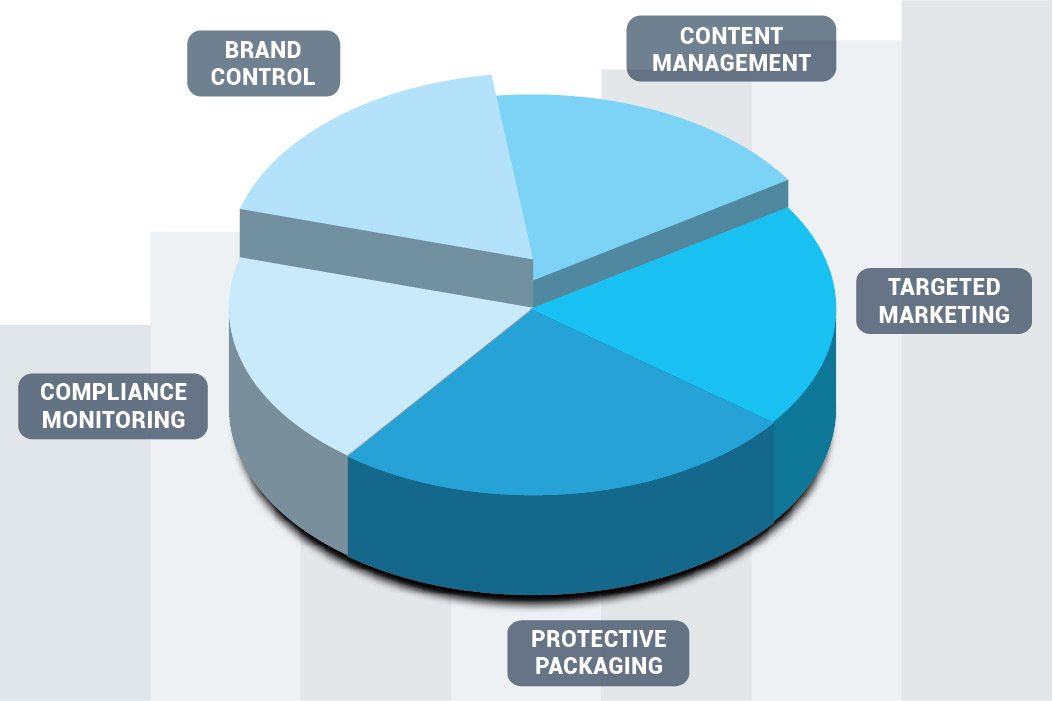 Brand Control & Content Management
RivellePro will partner with you to build an online pricing policy to protect your brand's image.
We ensure that your brand's listings on eCommerce marketplaces project the image that you want your customers to see. If product images are not up to our standards, we take the time to ensure they present the best-possible professional image.
After the sale, using our technologically advanced software, we contact every customer to ensure that they are 100% satisfied with both the product and with their purchase experience.
Positive customer reviews are crucial to your brand's image. We manage product reviews proactively to address and solve any problems that may occur, creating customers that not only speak well of your product, but also of the customer-service experience.
Targeted Marketing
RivellePro's years of experience managing eCommerce marketplaces ensure that your products will be highly visible to new customers and that sales will be maximized. We offer unique insights to help keep your brand ahead of the competition as inevitable marketplace changes occur.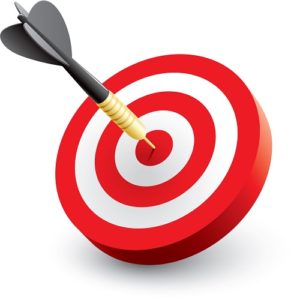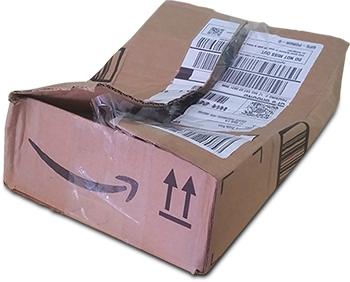 Protective Packaging
Shipping a product through the mail or through a third-party carrier isn't an exact science. Things break and damage occurs—leading to returns.
You want to guard the investment you've made in your product packaging. Our protective-packaging option provides a customizable, high-quality protective box that protects your product and your reputation with customers.
Compliance Monitoring
The world of eCommerce is constantly changing and creating new challenges for your brand. Tracking and dealing with unauthorized sellers is a drag on your business in terms of time and money, but establishing a corporate compliance department is costly.
Let us help. When you partner with RivellePro, we manage the compliance and policing of unauthorized sellers, relieving you of this ongoing burden and allowing you to focus on your most important priorities.